Ecologic has been invited to join a new program to accelerate investment and market uptake of its energy efficiency and solar mass deployment platform.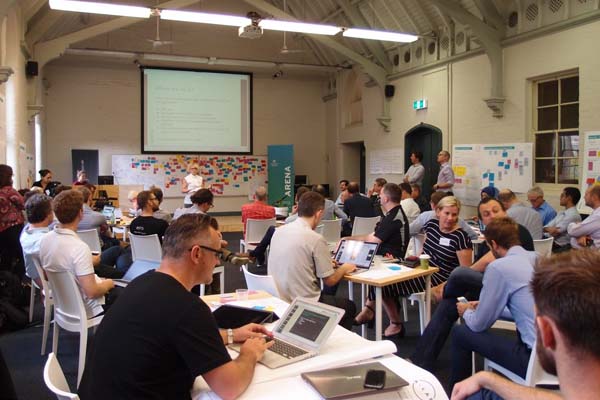 EnergyLab's Fast Track Program is designed to help accelerate investment and customer uptake of market-ready startups that move Australia and the world toward new energy technologies.
The program will connect Ecologic with EnergyLab's extensive network of Australia's leading cleantech businesses, utilities, university institutes, the CSIRO, and relevant government agencies at all levels.
The program will also connect Ecologic to EnergyLab's national and global investor networks, which will help accelerate our growth to an international market.
We believe the rapid energy transformation underway in Australia represents a unique opportunity for us to become an international leader in new energy innovation and that EnergyLab will help us rise to the challenge.