We are pleased to announce our selection as one of the 10 most promising energy startups globally.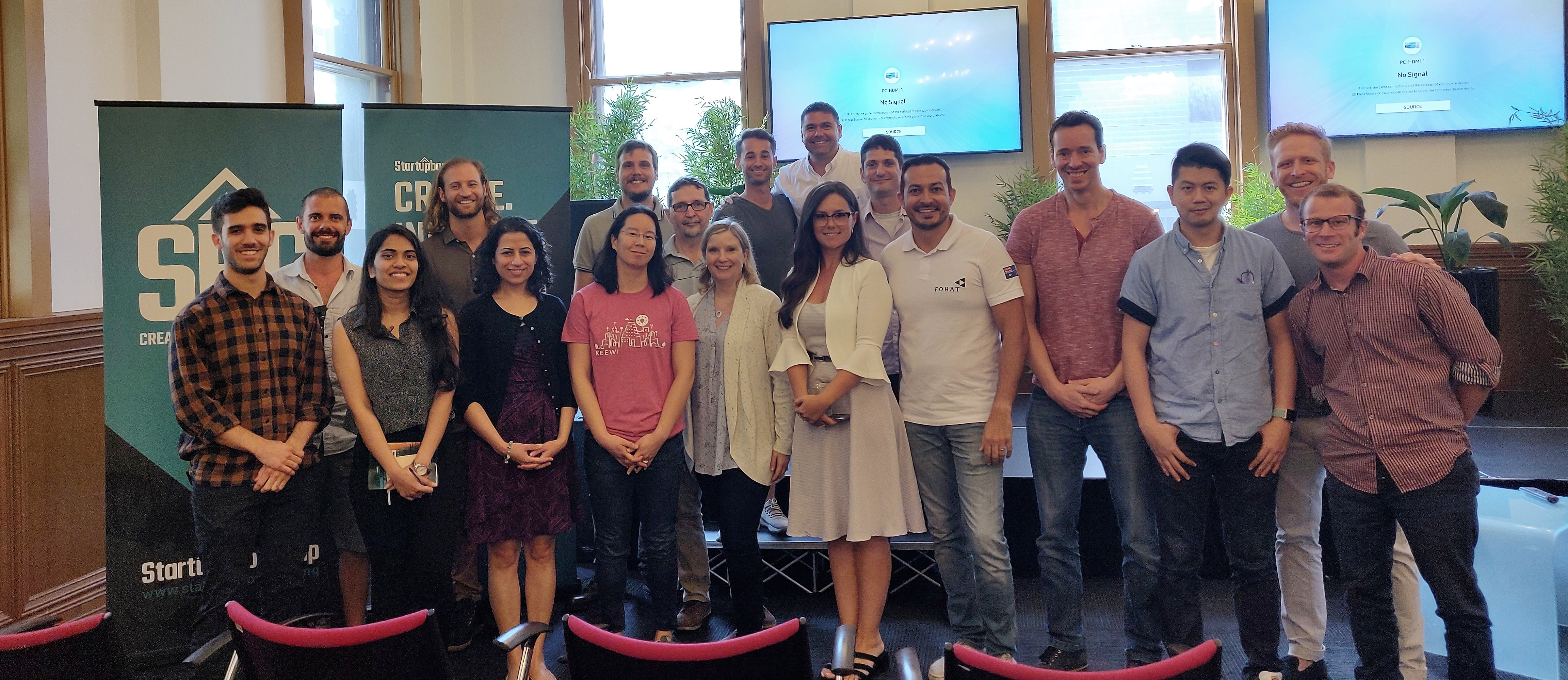 Startupbootcamp is a global accelerator network working with high growth tech startups. Originally founded in 2010, the network now comprises over 20 industry-focussed accelerators in key locations including San Francisco, Amsterdam, Cape Town, Chengdu, Berlin, Dubai, Hartford, Istanbul, Rome, London, Melbourne, Miami, Mumbai, Mexico City, New York, and Singapore.
Th most recent program focussed on finding the most promising energy and building startups globally and involved over 20 recruitment events in cities around the world and over 650 applicant businesses. 20 of the most promising businesses were then selected to take part in a 2-day selection conference. Twenty tables of industry leaders interviewed each startup for half an hour each, with each startup ranked according to their market readiness and potential impact.
We are pleased to announce the Ecologic Apps was selected as one of the 10 most promising energy startups globally.
Key Ecologic staff will participate in an intensive 3-month program focussed on accelerating the development of collaborations with energy businesses, investors and government.