A new feature to help you turn your intentions into actions.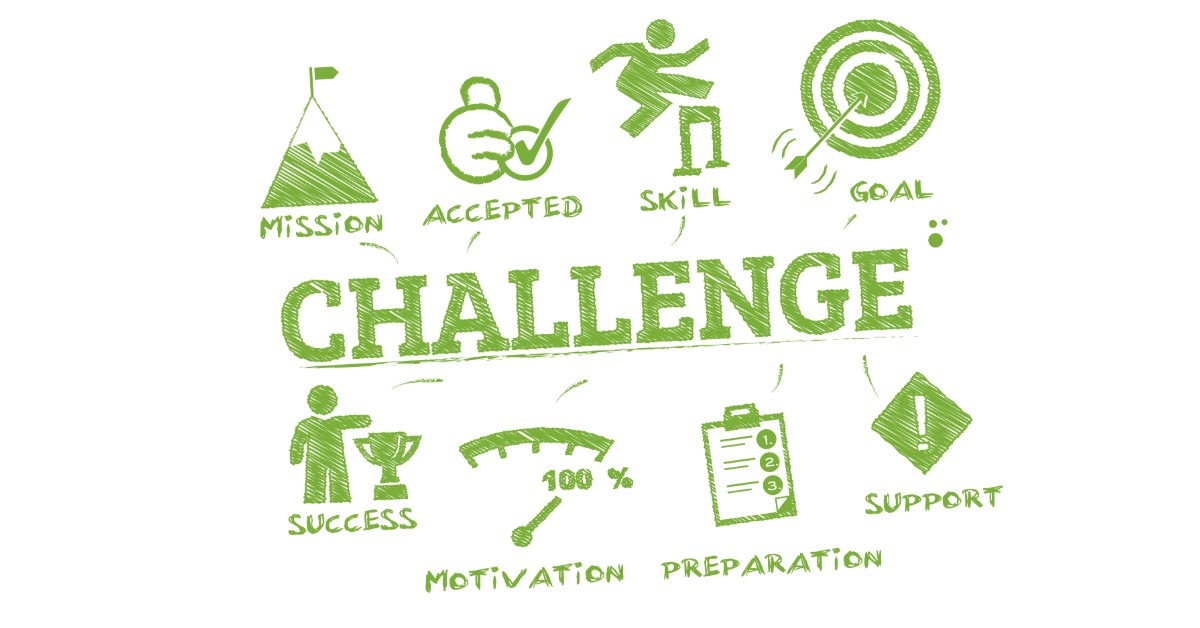 Ecologic provides a wide range of recommendations from building improvements, changes in behaviour, smart and efficient appliances, solar PV and batteries. This means we can help you achieve unprecedented reductions in your bills and emissions, however the long list of actions can sometimes be overwhelming.
Today we released a new feature to help you turn your intentions into actions. Once you create your personalised plan we will prepare a tailored journey of weekly challenges straight to your inbox. Each weekly challenge email will help keep you moving forward with some encouraging words and links to online tools, buyers guides, special offers and community campaigns that you can join.
Once you've completed a challenge, simply check it off in the app and we'll prepare the next challenge.
As always you have complete control of the notifications you receive from us and you can unsubscribe from any / all notifications at any time.
If you'd like to try out the new challenges feature simply view your recommendations and click 'create plan'. As always if you have any comments or suggestions for how the app could be improved don't hesitate to contact us at info@ecologicapps.com.