We're excited to release a new feature to accelerate the adoption of energy and climate solutions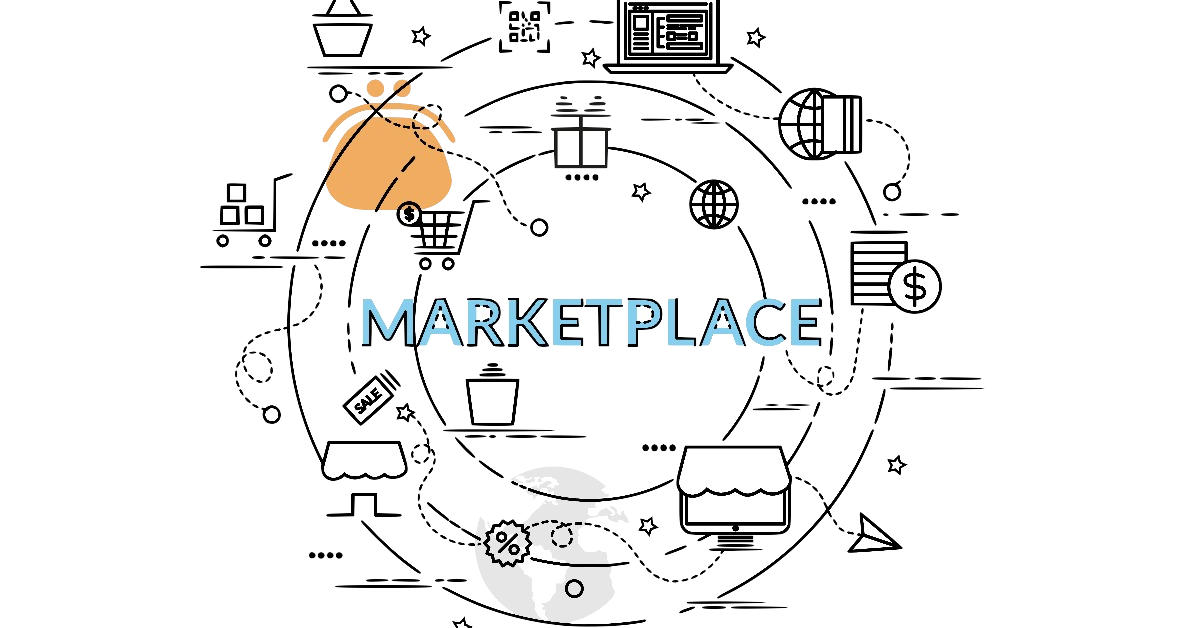 One of the innovations of the Ecologic platform was its ability to connect households and businesses to local suppliers of energy and carbon solutions. However until recently suppliers had to apply to partner organisations to be featured on the platform.
This process created an administrative burden for both suppliers and partners. For suppliers they were forced to periodically provide product / service offer details to partners, limiting their ability to maintain the currency of pricing and other key offer details. For partners, the double handling of offer details created an administrative burden and cost to regularly maintain and update their supplier network. Both issues limit the quality and scalability of energy / carbon advice services.
In response we have developed a set of features to streamline product / service marketplaces for both suppliers and partners.
Registering as a supplier
Suppliers can now directly sign up and create their own company profile on the Ecologic platform and access a personalised supplier portal to create and update product / service offer details.
Partners can also leverage this new supplier onboarding workflow to recruit suppliers for their programs by embedding a special custom link in their website or campaign emails. Recruited suppliers will then have access to a customised version of the new supplier portal with your own organisational branding.
Creating and publishing offers
Suppliers can create product or service offers using a new offers administration dashboard.
A wide range of products and services can be created on the Ecologic platform including:
lighting (commercial and residential)
efficient and smart appliances
building improvements such as insulation, draft sealing, window coverings and window treatments
air conditioner products and servicing
heat pump hot water systems
solar PV and battery storage systems
smart metering, solar monitoring and in-home display devices
pool pumps, pool pump control devices and pool servicing
carbon offsets
Suppliers can specify a range of offer details including:
the offer title
a short summary of the offer (1 sentence)
a rich text description of the offer (2-3 paragraphs)
a price or price range
product images and
the service region/s for the product or service
When a supplier is satisfied with their product or service offer, they can select 'publish' to share the offer across the Ecologic network or with a specific Ecologic partner platform instance. Their request will then be sent to the relevant partner/s for approval.
Approving / revoking offers
Partners can review offers published on their marketplace using a new marketplace administration dashboard.
Unpublished offers can be reviewed by partners using a 'review' button. If the offer meet's the partner's supplier assessment criteria they can click 'approve'.
To ensure program participants get the best possible products and services, partners need to ensure poorly performing suppliers are weeded out early. Partners can revoke supplier offers from their platform instance at any time using a single click.
Coordinating projects
Once an offer is published, suppliers and partners can review the status of all projects arising from the offer in real time using the project dashboard.
Suppliers and partners can review an interactive map showing the location, type and status of projects across their service area. They can also review their projects as a dynamic table.
Search queries can be created and the selected sample reviewed in both the map and the table. This workflow is particularly useful for clustering projects and efficiently dispatching team members.
Integrating with your CRM
Both suppliers and partners can access project requests and project updates directly within their desired CRM using our Notification API. Status updates in their CRM can also be synced to Ecologic using the Management API. See our developer docs for further details.
Next steps
To register as a supplier and publish product or service offers to households and businesses try this link.
To register for a demo of the partner product contact us at partnerships@ecologicapp.com.