A new feature to add extra security for professionals and partners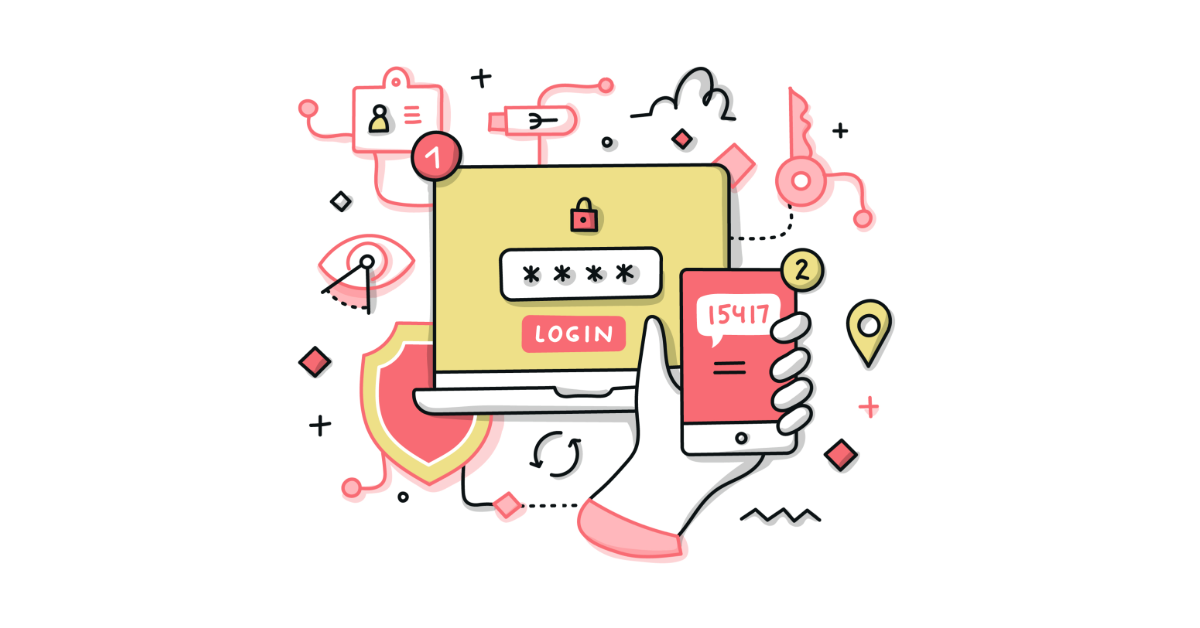 The Ecologic Platform collects a detailed profile of each customers' building, appliances and behaviour. This data enables professionals and partners to develop tailored solutions for their customers but it is also a potential security risk for your business.
We have recently released multi-factor authentication to provide an extra layer of security for professionals and partners.
Once activated, all of your team members will be prompted to enrol in two-factor authentication. There are several methods available including push notifications to an app installed on their mobile device or entering a code from a third party mobile app (e.g. Google Authenticator), or using an SMS sent to their phone.