We're excited to announce a new partnership with EnergyAustralia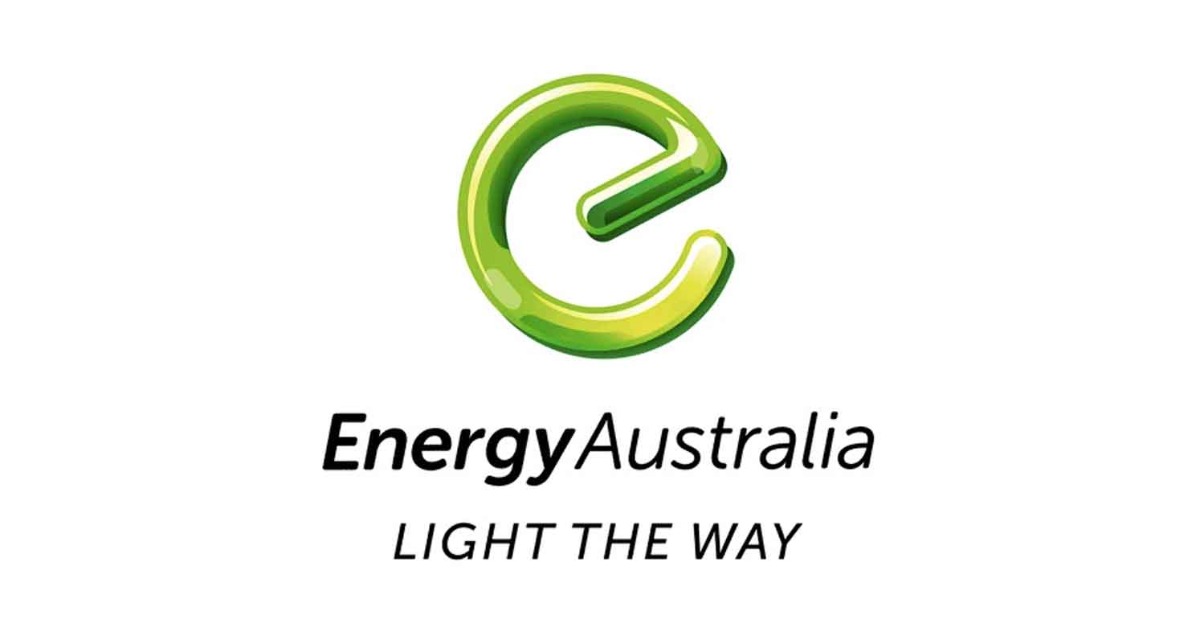 EnergyAustralia is one of Australia's largest electricity and gas retailing companies in Australia, with over 1.8 million accounts nationally. EnergyAustralia first connected with Ecologic as part of our participation in StartupBootcamp, a global accelerator program principally sponsored by EnergyAustralia.
Ecologic and EnergyAustralia have subsequently worked together to develop a range of innovative products and services, including a world leading remote energy health check service for business customers.
The collaboration forms part of EnergyAustralia's 5 year vision to become a trusted energy advisor to its household and business customers.
Ecologic are excited to be working together with EnergyAustralia to deliver our world-leading energy advice software.