We're excited to announce a new partnership to develop a replicable community energy model for regional communities.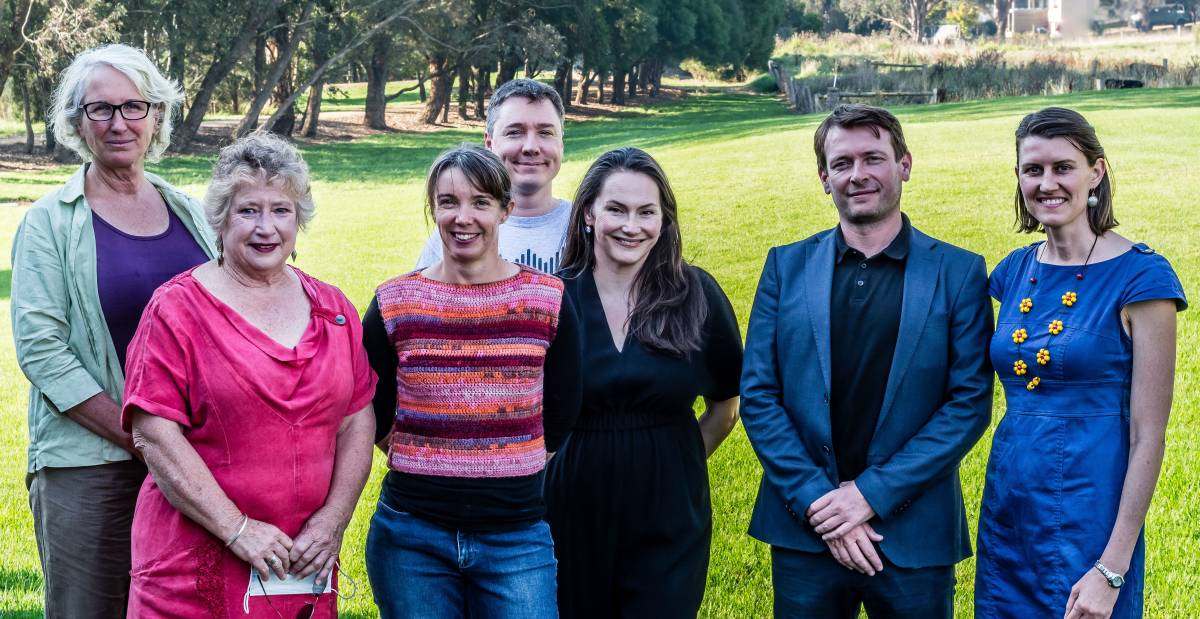 While there is substantial momentum building for local community energy projects, determining a viable path can be challenging. Which technologies and partners should they choose? What business models will be financially viable? How can the benefits be equally shared among the community?
The MyTown Microgrid project aims to answer these questions beginning with the Victorian town of Heyfield, while also seeking to develop a replicable model that can bring benefits to the surrounding region, as well as other edge-of-grid towns around Australia.
The project is driven by a consortium including Heyfield Community Resource Centre, WattWatchers (a smart meter technology provider), AusNet Services (the local electricity distribution company), the Victorian Government Latrobe Valley Authority, the Public Interest Advocacy Centre, Community Power Agency, the University of Technology Sydney, and RMIT University.
Ecologic's role in the consortium will be:
to provide a set of apps for the community to collect data from participating households, either online, on the phone or using walkthrough interviews
to analyse household data and generate a tailored energy report and recommendations for each household
to coordinate any bulk buys or community energy procurements arising from the campaign
MyTown Microgrid is funded by the Australian Government's Regional and Remote Communities Reliability Fund (RRCRF) and the Victorian Government's Latrobe Valley Authority (LVA).