We're excited to announce the launch of Our Energy Future, our first large-scale energy campaign targeting 800,000 resident households in Sydney, Australia.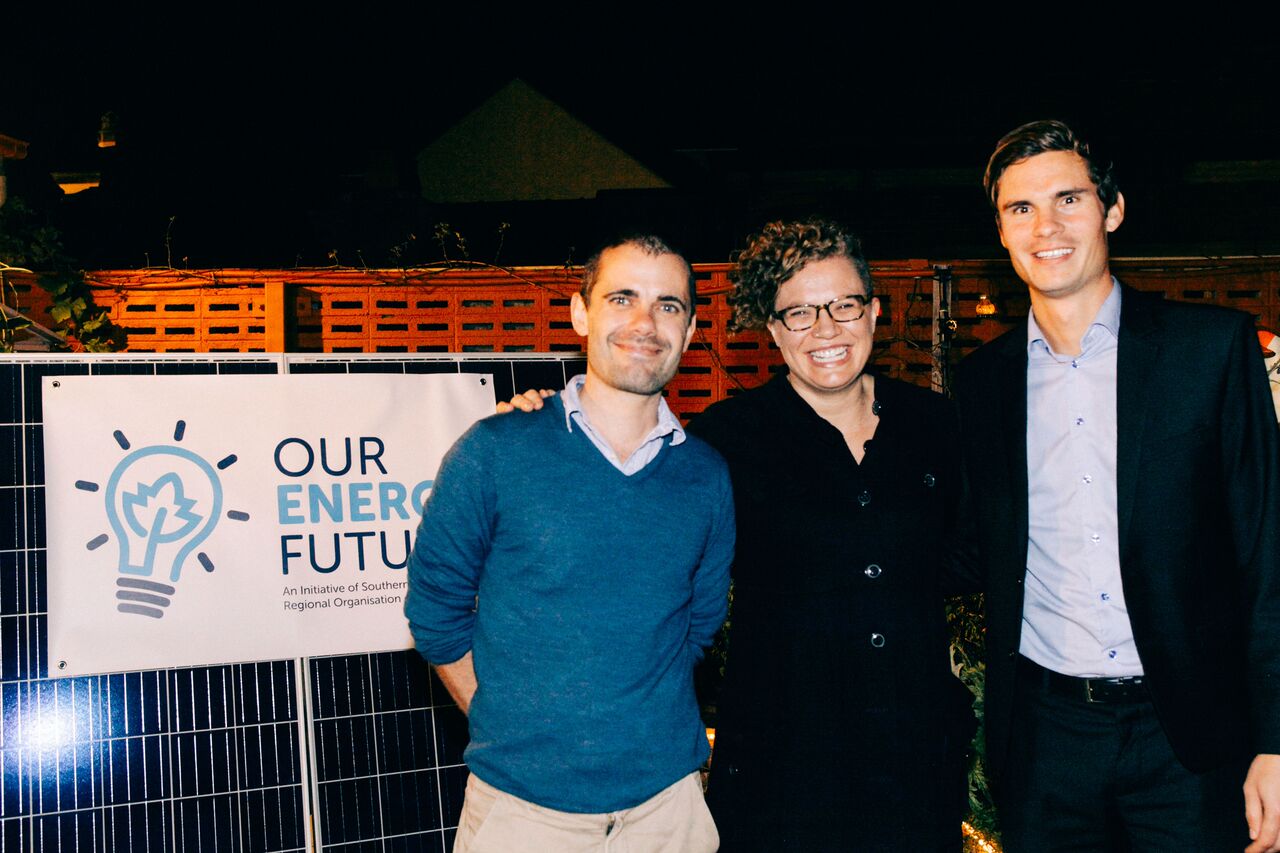 Back in May we announced the launch of Ecologic Community, a new product to help community groups lead energy efficiency and solar retrofits across their community.
This month Ecologic celebrated the launch of its first city-scale campaign. The campaign was established by a consortium of city councils across the region and will be delivered by Positive Charge, a national leader in council-backed independent energy services.
The program will provide a range of energy advisory services to resident households and businesses including a free web and mobile self assessment service, a phone hotline, and walkthrough home and business energy assessments, all backed by the Ecologic Community Platform.
The campaign will also involve establishing a panel of high quality energy efficiency and solar suppliers, based on independent advice provided by the Alternative Technology Association.
The program was made possible through the support of the Jobs for NSW Building Partnerships Program - a grant funding program to help technology startups become high-growth, job-creating businesses.
For further information about the Our Energy Future Campaign see www.ourenergyfuture.org.au.