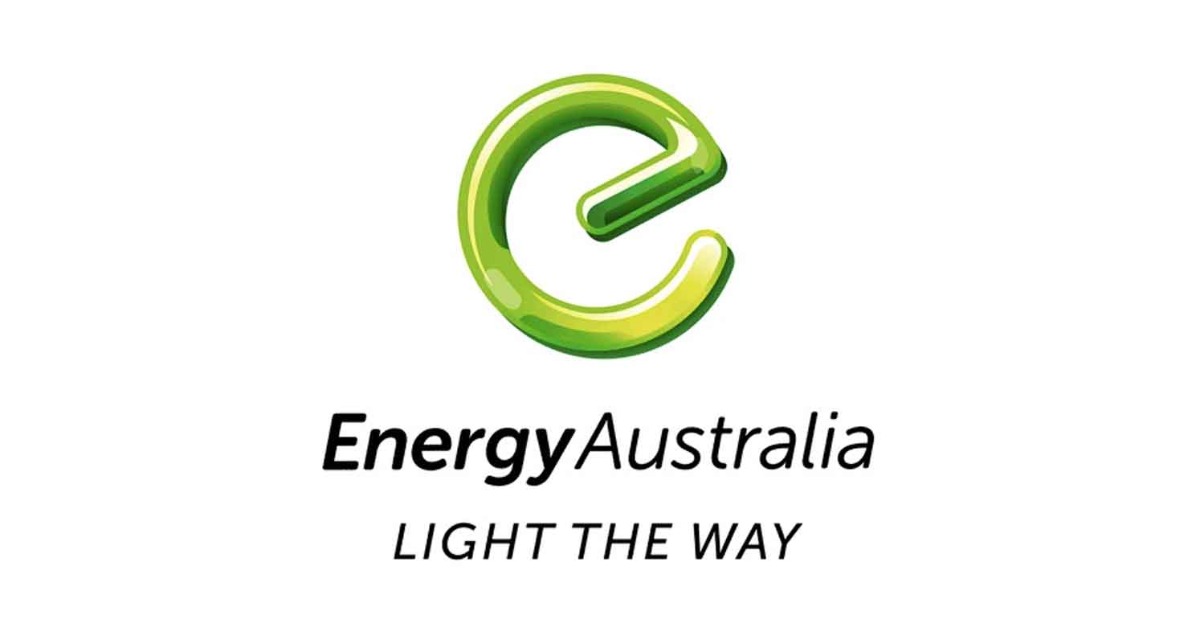 EnergyAustralia is one of Australia's largest electricity and gas retailing companies in Australia, with over 1.8 million accounts nationally.
EnergyAustralia first connected with Ecologic as part of our participation in StartupBootcamp, an accelerator program principally sponsored by EnergyAustralia. Ecologic was selected from over 650 startups globally to pilot its technology within the utility.
Ecologic and EnergyAustralia collaborated to develop a range of innovative products and services.
One of the core services was the Energy Health Check service.
How it works
Participating household and small business customers are invited to call an EnergyAustralia hotline
An EnergyAustralia call centre agent then asks the customer a set of questions about their activities, their building and their appliances.
The Ecologic platform is then used to generate a Health Check Report including a benchmark comparison of their energy use, a pie chart breakdown of their energy use, a tailored set of recommendations and a set of relevant product offers.
At the customer's request, EnergyAustralia engages a panel of suppliers to install a range of energy solutions including lighting, efficient appliances, solar panels, and batteries.
The program has been demonstrated to provide savings to participating customers while improving overall customer satisfaction and retention.
The collaboration forms part of EnergyAustralia's 5 year vision to become a trusted energy advisor to its household and business customers.
Ecologic are excited to be working together with EnergyAustralia to deliver our world-leading energy advice software.