Energy prices and emissions have been rising, leading to increased pressure on households, small businesses and the planet.
Wide range of technologies for reducing your bills and emissions but identifying the most effective options for your situation is complex.
Limited access to independent, tailored, unbiased advice with conventional walkthrough assessments costing $500-$1,500.
Our solution
An app providing intelligent, tailored advice to reduce your bills and your impact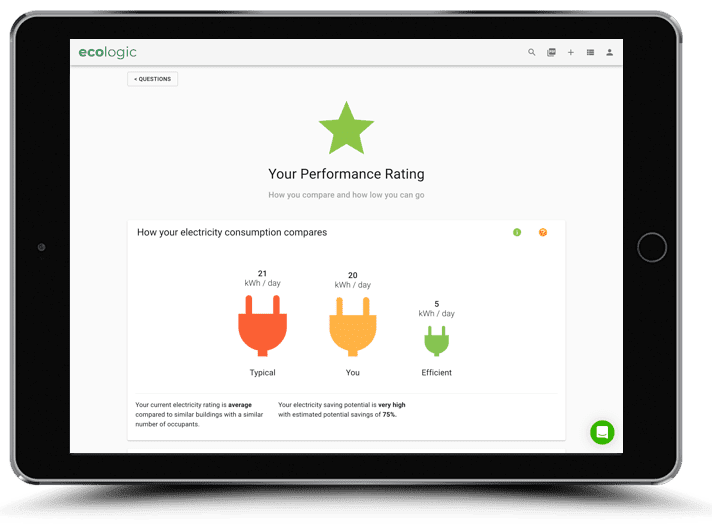 Rate your performance compared to similar properties
Breakdown which appliances are using the most energy
Identify the most effective actions for your situation
How it works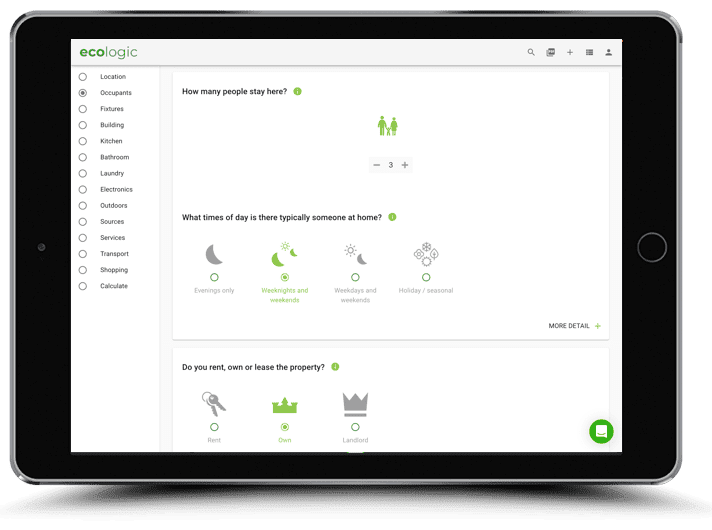 Step 1
Answer a short set of questions about your building and appliances.
Respond to as many questions as you like.
Any unanswered questions will be filled with smart defaults.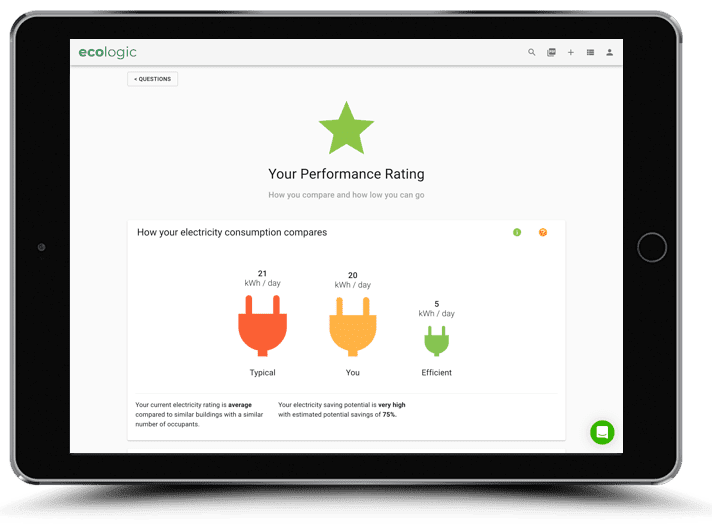 Step 2
Benchmark your energy bills and carbon footprint to similar properties.
Identify which activities and appliances are costing the most money and carbon.
Estimate your potential bill savings and carbon reduction with an affordable set of improvements.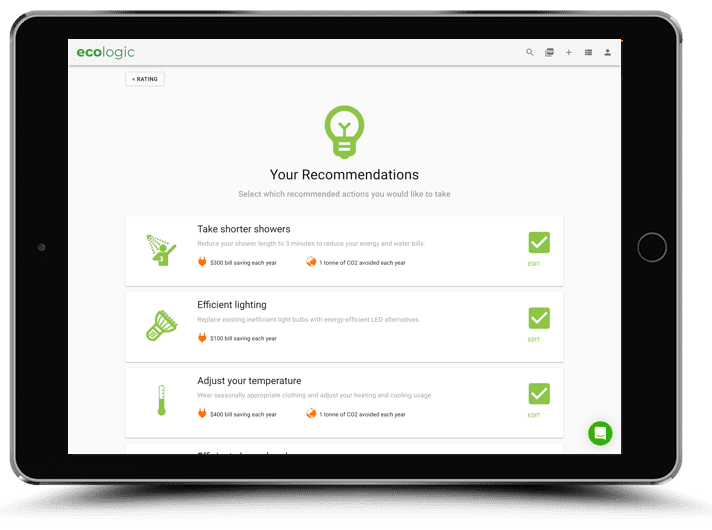 Step 3
Generate a tailored set of actions for reducing your bills and your impact.
Analyse the likely costs, bill savings and carbon savings in your unique situation.
Once you're ready, select the actions that you'd like to include in your personalised plan.
Products
Home
Rate your own home, reduce your energy bills and reduce your impact using our free online service. Product info
Try now for free
Professional
Supercharge your energy and carbon consulting business using our subscription-based professional product. Product info
Sign up for demo
Partner
Coordinate energy and carbon campaigns across your community or network using our white-labelled partner product. Product info
Contact us